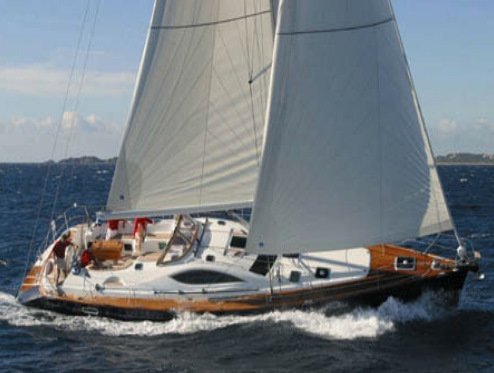 For the first time in more years than I can remember, I will not be attending the SPIE Photonics West Conference in San Francisco. I will be celebrating my membership in the "Octogenarian Club" by skippering a 54-foot sloop in the British Virgin Islands (with a crew of four wonderful, funny and interesting guys).
Our Booth (#3046) this year will be in the very cabable hands of our General Manager, Paul Brancato and our Sales Assistant, Robert Brueggemann. These guys will still be handing out Laser Gold plated samples to one and all.
+  +  +
The sailing in the BVI is incomparable. We all know about the wonderful weather, the azure water that is the Carribean trademark, but in the BVI, we have the protected waters of the Drake Channel which streches about 30 miles between two strings of beautiful islands.  We can take a "rail-down" tack out into the Atlantic, challenging swells that started out in Africa, and by four o'clock we are usually safely swinging from our anchor in a sheltered cove, a double ration of Mount Gay Rum in hand and a Mozart Trio on the audio system.
This trip is a reprise of what has become a yearly event.  The crew regulars are my nephew Randy, 61, who has an incredible knowledge of the music of Classical and Romantic composers.  Then there is our mutual cousin Peter, 70,  who retired after managing the San Francisco Symphony Orchestra for some twenty years (and is no slouch in the serious music field). His anecdotes about some of the world's most renowned names in music are riveting. Peter has extensive chartering experience himself, taking a boat-load of orchestra managers sailing in the Mediteranian.
My Accountant, Bob, 70, a consummate sailboat racing skipper in nineteen foot Flying Scots and just as dedicated a gin rummy player as Randy. They played frequently on last year's cruise, and Randy is primed for a re-match.  Chess will also be on their entertainment menu.
This year we will lose our chef, Luc, a Belgian diplomat who could not arrange the "affairs-of state" to allow for a reprise of four previous charters. His place will be taken by a friend of Peter's who, as a vineyard and winery owner in Sonama, is coming with a case of assorted wines.  He certainly will be welcomed.
For those of you who have read this far and are wondering how you might try this vacation of vacations, here are a few details.  There is a way for the non-sailor to partake of this priceless experience.  In fact,  it's the way I will take my next charter with my wife…on a crewed yacht!
Your charter (you don't rent a yacht) comes with a captain and a cook.  Besides terrific dining aboard, you can arrange for an intensive "learn-to-cruise" week with your captain as your instructor. Many of my readers are engineers; for you the basics are really simple. Obviously one does not need an engineering degree to enjoy what I like to refer to as "life's second best thing."
Feel free to phone or e-mail me if any of you want some more details about the charter experience.
Note to the reader:  This blog entry will be updated periodically with additional photos from the trip.
Photo References: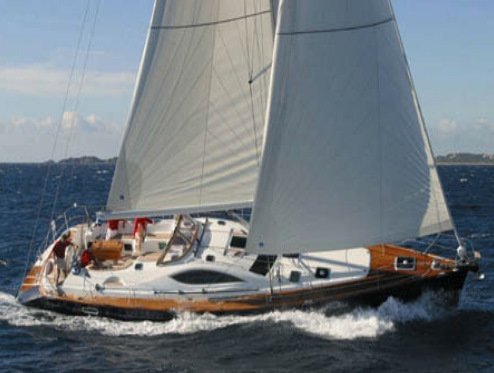 Jeanneau 54′ Charter Boat (image courtesy of Acantho)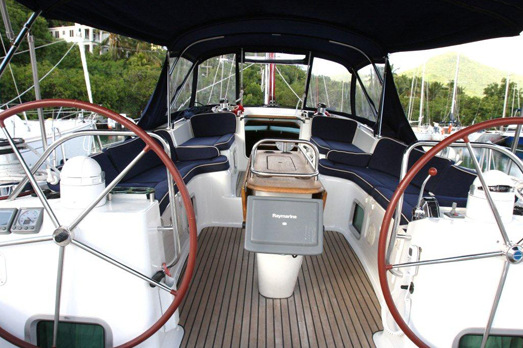 2008 Jeanneau 54′ Charter Boat steering station (courtesy of Horizon Yacht Charters BVI)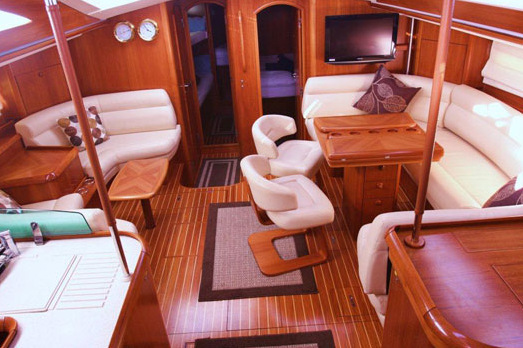 2008 Jeanneau 54′ Charter Boat cabin (courtesy of Horizon Yacht Charters BVI)
Updated Photos: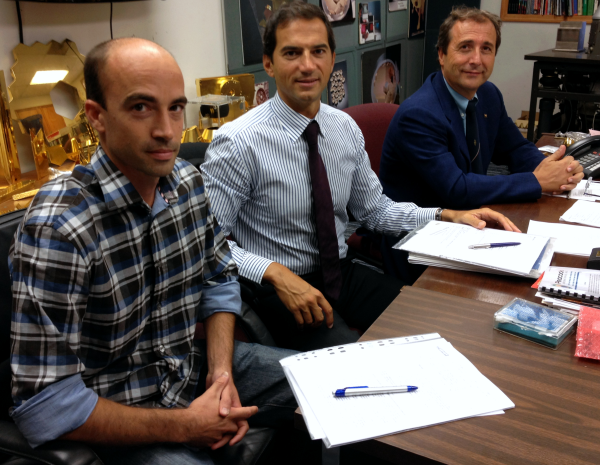 Another day in paradise.
Links:
SPIE Photonics West Conference
http://spie.org/photonics-west.xml
From the Epner Blog: "If I Don't Show Up They'll Think I Died"
https://www.epner.com/if-i-dont-show-up-theyll-think-i-died/
Horizon Yacht Charters BVI
http://www.horizonyachtcharters.com/bvi/bvi.html  
British Virgin Islands Tourism
http://www.bvitourism.com
SailOnline.com
http://sailonline.com

Source: New feed