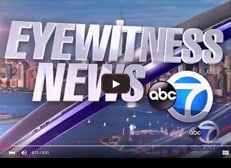 Epner's Laser Gold goes to the Oscars
In 2016,The Academy of Motion Picture Arts and Sciences is fulfilling the task of returning the world-recognized statuette to its roots as a true art object.  Polich Tallix was able to restore the detail and refinement of the original 1929 Oscar. Epner Technology is able to maintain this detail after "dressing" him in a suite of gold, but not just any gold –Laser Gold. Hand delivered to Epner's Brooklyn factory from the foundry, the first step in the process was to polish the raw bronze. Each Oscar was then racked, electro-cleaned, copper plated, bright nickel plated and immediately immersed in the Laser Gold Plating tank. The entire cycle took more than six hours each.
---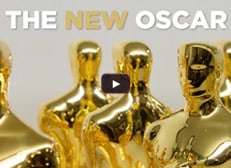 The New Oscar Statuette
The 2016 statuette has been modeled after the 1929 and 2015 designs. It was cast out of bronze fro the first time in over 80 years, then it was electroplated in 24-karat gold by Epner Technology.