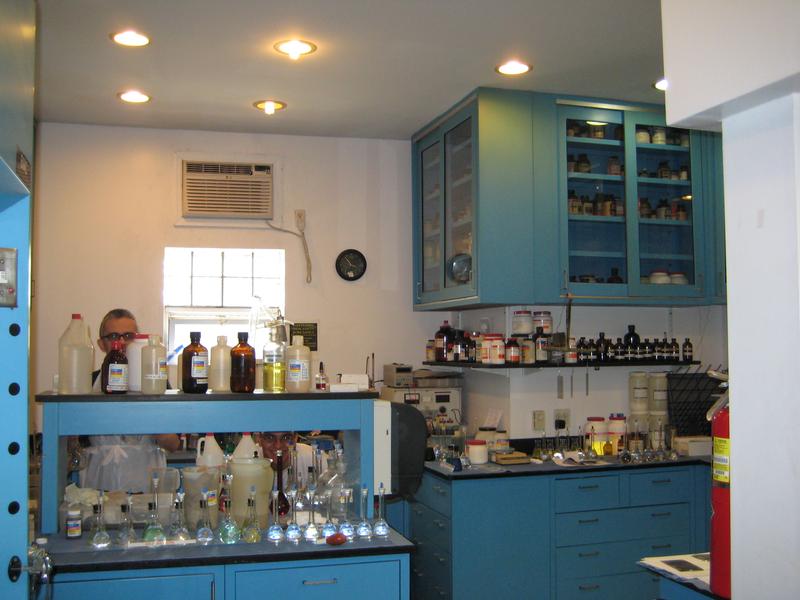 Epner Technology's quality philosophy is driven by a deep commitment to process control. It's one thing to develop a process that will produce good parts…quite another to produce those parts day in and day out. Tight process control makes it happen!
But the controlling of a plating process, which is after all, a dynamic system, is particularly daunting. The prep tanks, the plating tanks, the ubiquitous rinse tanks; each have an array of variables that must be held within defined upper and lower control limits, as defined by our Statistical Process Control program.
Primary Process Control Tools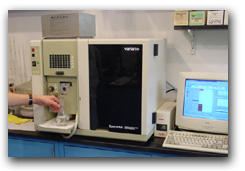 Atomic Absorption Spectrophotometer
A key to maintaining each plating and prep line constituents upper and lower control limits is the Atomic Absorption Spectrophotometer. Able to measure a bath impurity down to one part-per-billion, the AAS is at the heart of Epner's process control discipline.